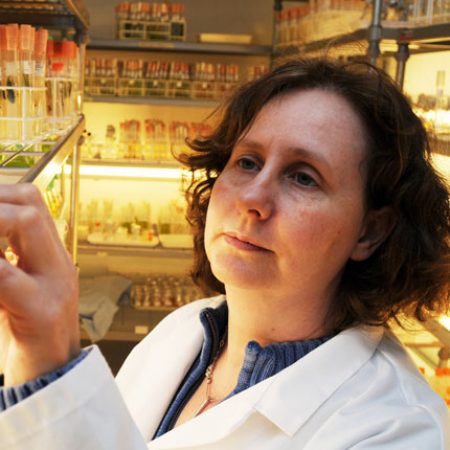 Professor Michele Stanley 
Affiliated PI – Algal Biotechnology
I have over 19 years research experience in the area of marine biochemistry and molecular biology, working on applied phycological projects for more than 12 years initially at the University of Birmingham before taking my current position in 2006. Within SAMS I am currently establishing a research group focusing on the fundamental aspects of phycology, which have potential commercial applications and I am a co-PI on several CCAP related research projects. My main areas of expertise include the potential of algal biomass as a source of renewable energy, the functional genomics of algal biofouling and adhesion and algal cell development.
Contact: