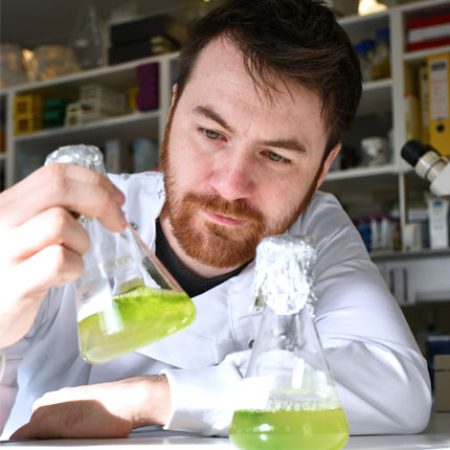 Dr Michael (Mikey) Ross
CCAP Delivery Manager and Senior Researcher in Algal Biotechnology
I am a phycologist with an interest in all things algae. To date, I have cultivated algae for a variety of purposes including aquaculture feed, bioenergy, bioremediation of nutrients and heavy metals, CO2 sequestration, and for the production of high-value compounds. My main role is to manage and authorise the CCAP budget and ensure delivery of contracts and reporting. I will also have overall responsibility for the new CCAP-ARIES facility.
Contact: